Any website can sell once.
A great website keeps your customers coming like clockwork.
Build a website that turns traffic into sales and exceeds your key performance metrics — all on autopilot.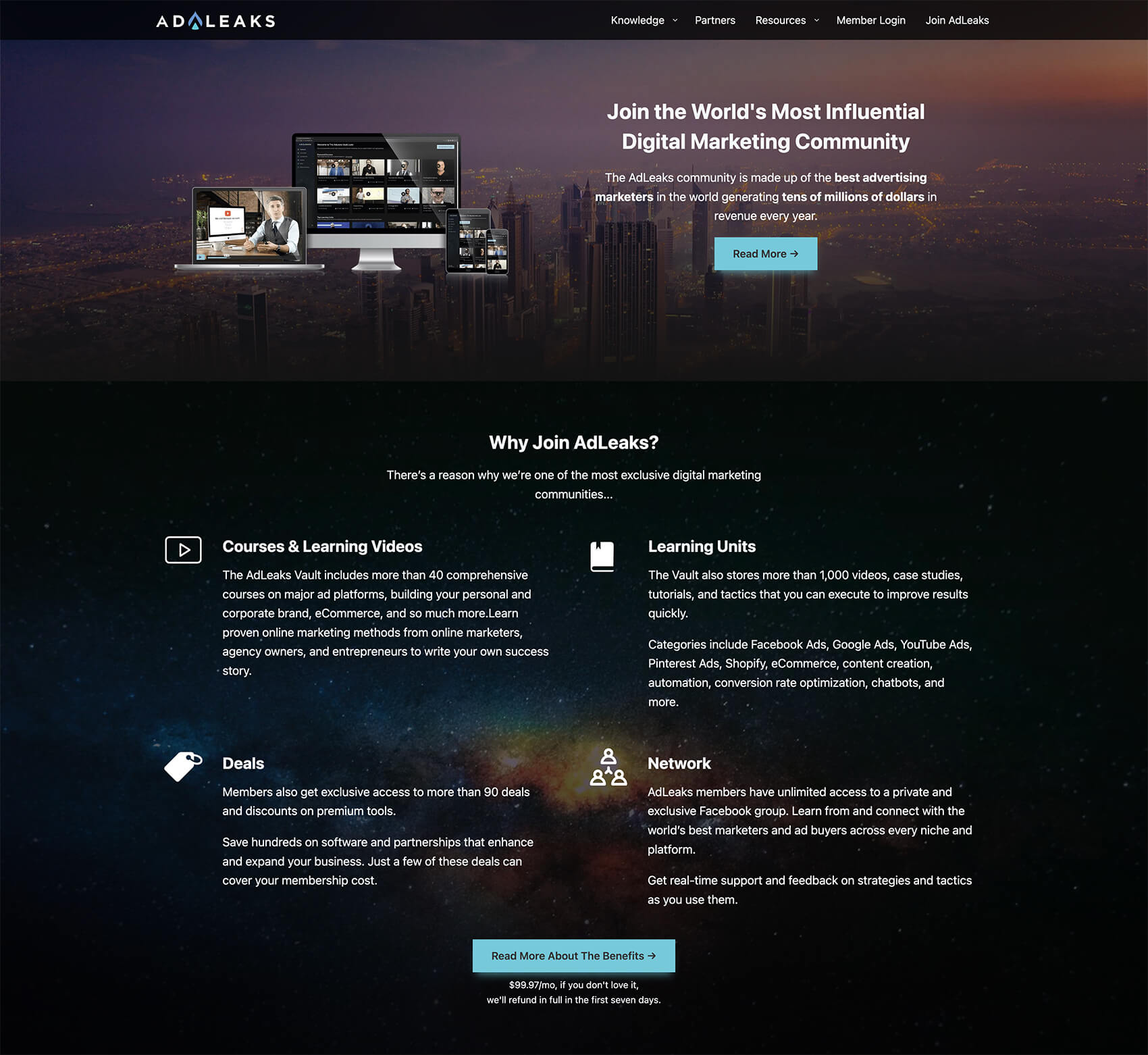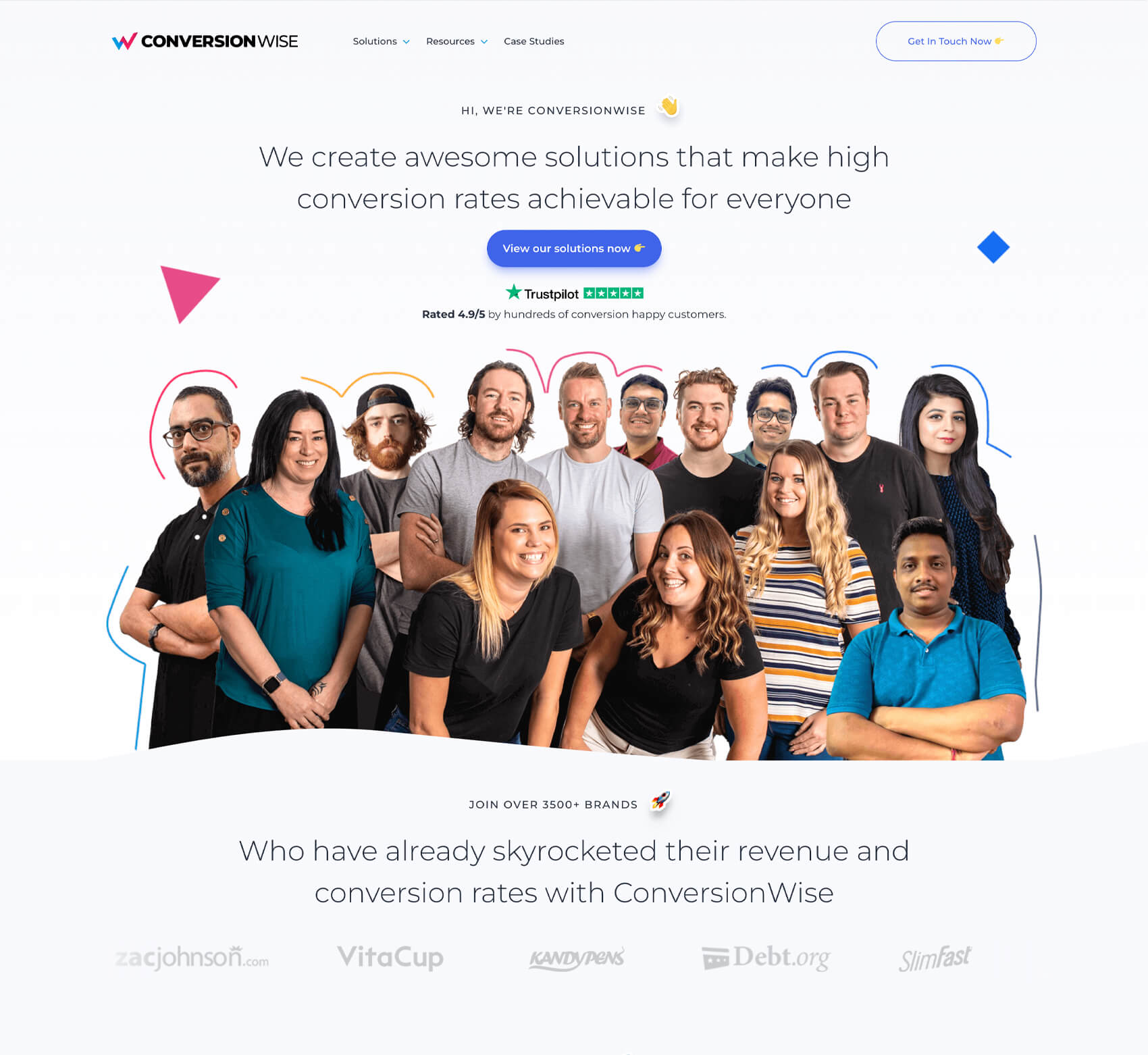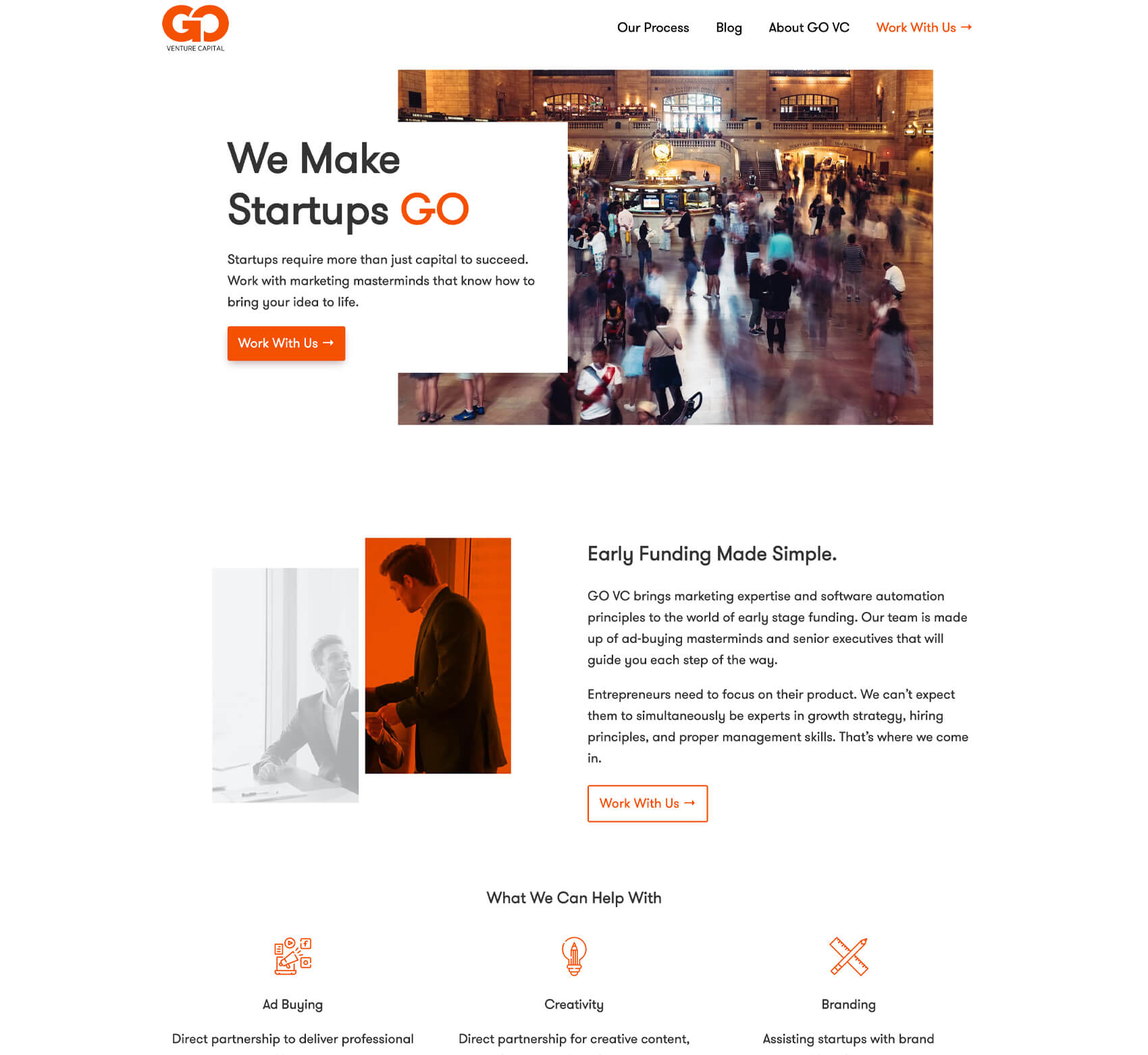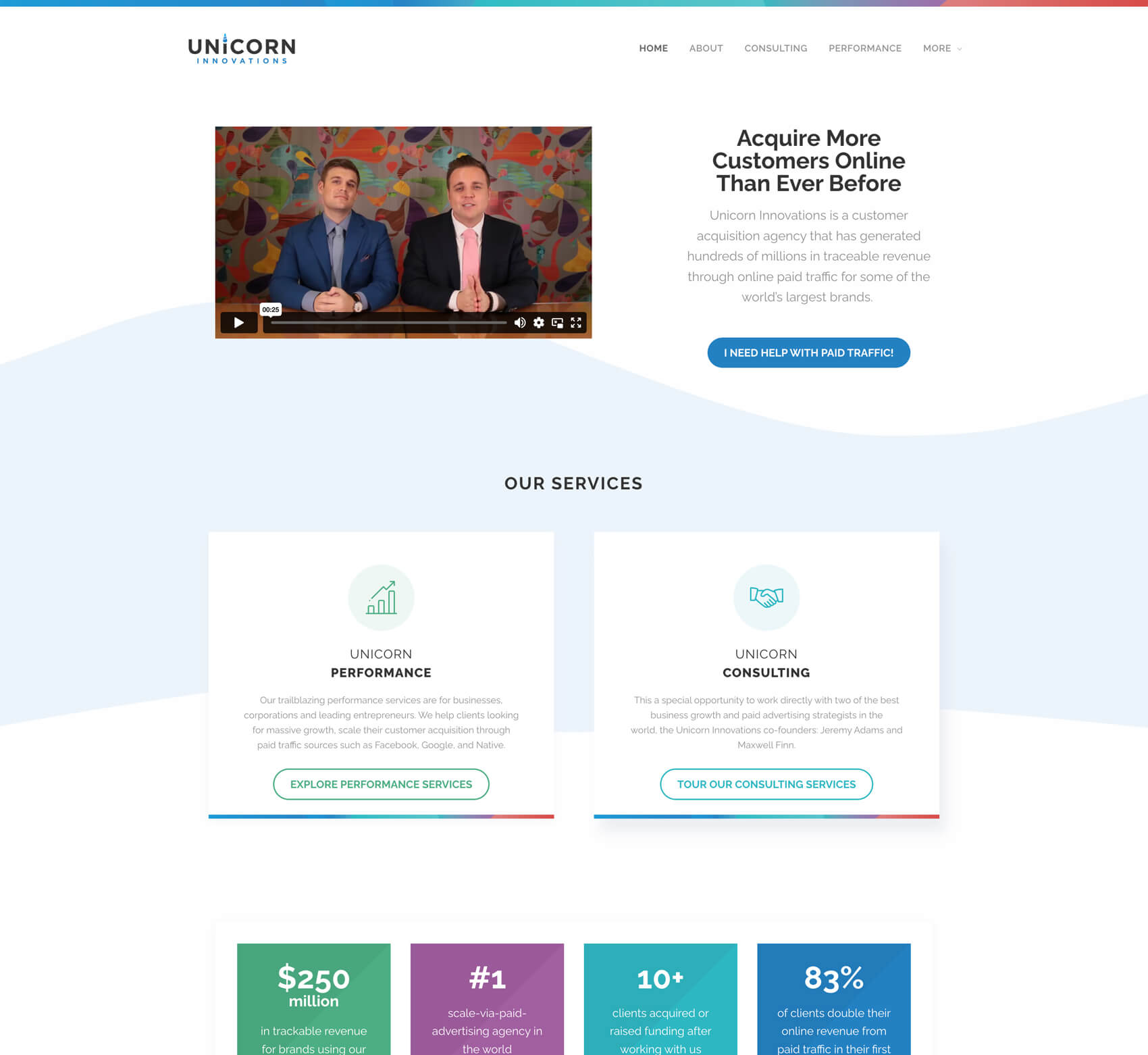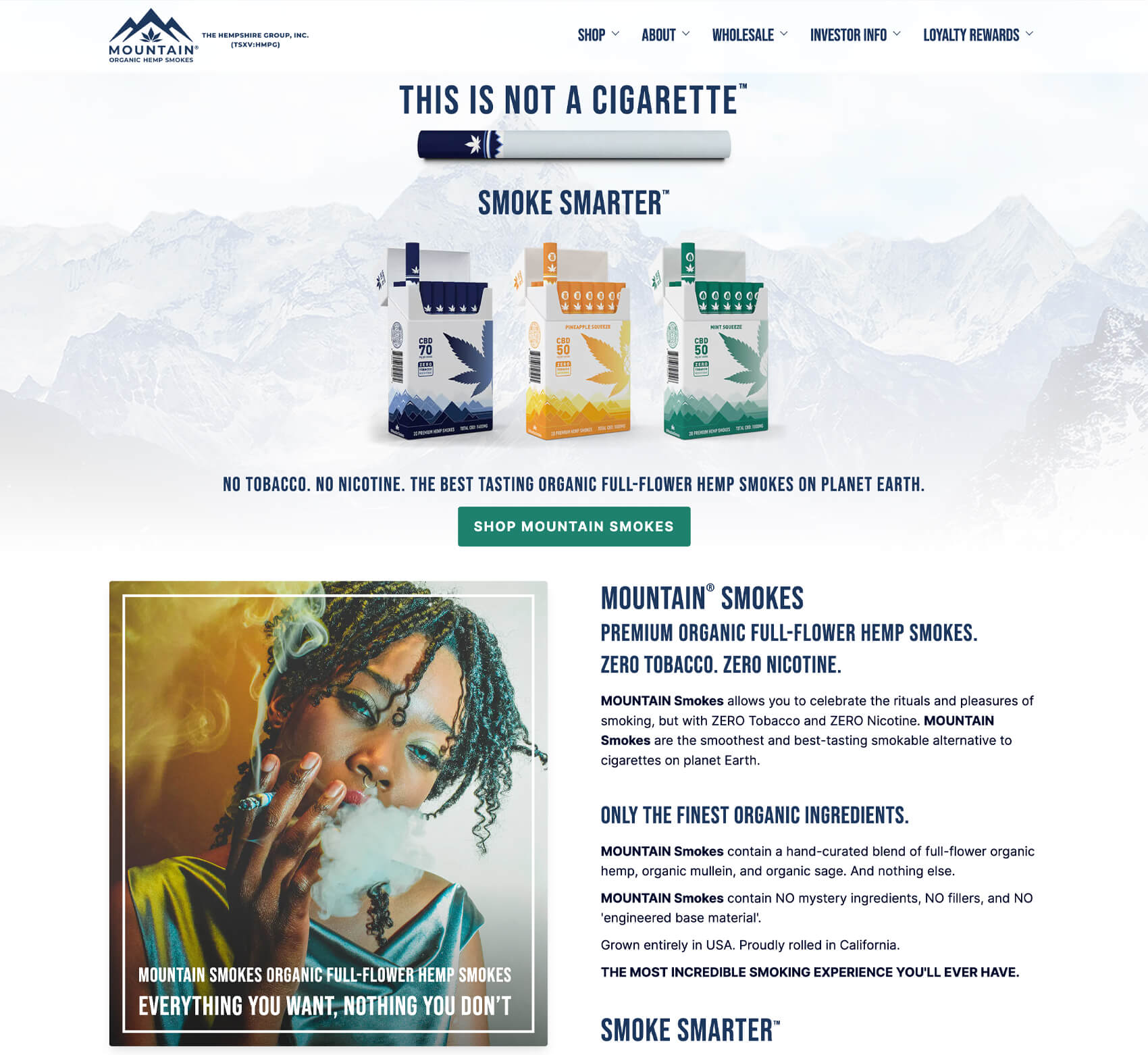 NOVU Builds for the Best in the Business.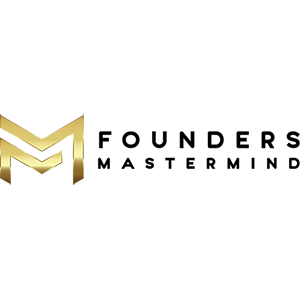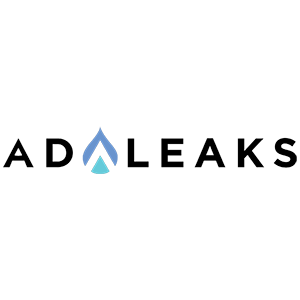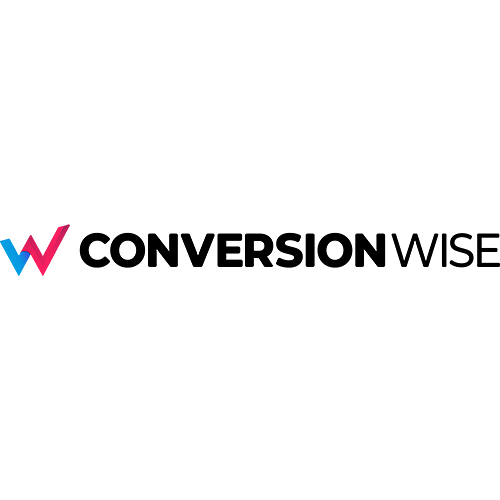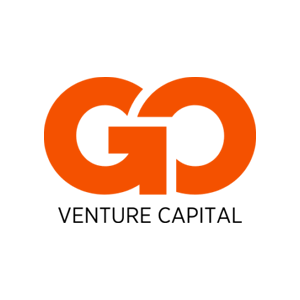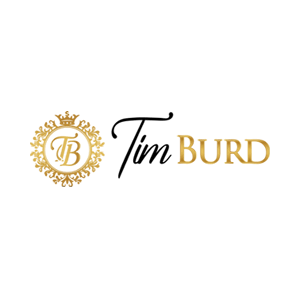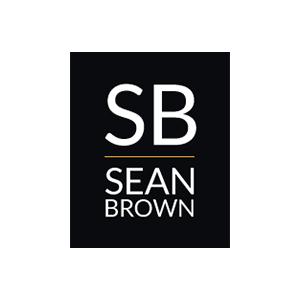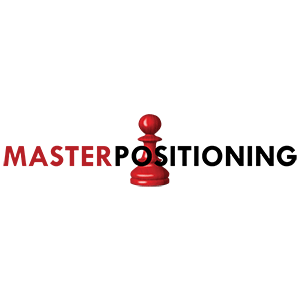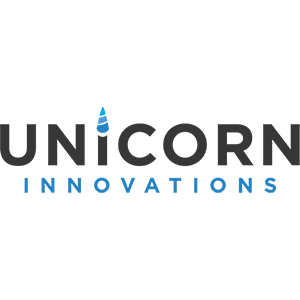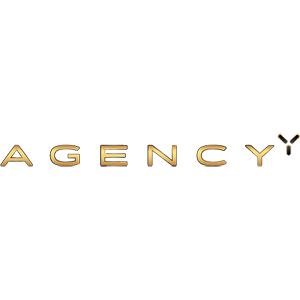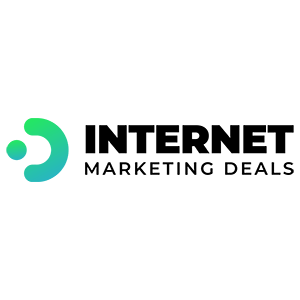 Join Our Bespoke Clients 👉
Your Website is Your Customers' First Point of Contact Online.
Give Your Customers the Best
First Impression

of Your Brand.

94%

of a website's first impression is based on design.

89%

of consumers switched to a competitor's website as a result of bad user experience.

48%

of consumers said that design was the #1 way they determined the credibility of a business.

Get Your Website Done Right The First Time 👉
Having a great website that drives results doesn't have to be challenging.
You just need the right design that appeals to your ideal audience, one that truly understands their needs and thought process.
Show them the right elements that will build trust and authority in your brand, and compel your customers to choose you over your competition.
Then guide them down your desired conversion path.
That's all it takes to win with your website. Yes, it is that straightforward. All thanks to our process.
That process is called Holistic Design.
A top-down approach to design philosophy that takes everything into account from data analysis, conversion goals, scalability, and your bottom line.
Experience Holistic Design for Yourself 👉
No Trickery. No Voodoo. No "Hacks".
Just digital experiences that compel visitors to convert.
We'll Let Our
Experience

Do the Talking.

NOVU has been a God-send! They have done multiple sites for our companies now and have always done an amazing job! Not only is their work excellent, they are incredibly responsive, flexible and understanding. Highly recommend!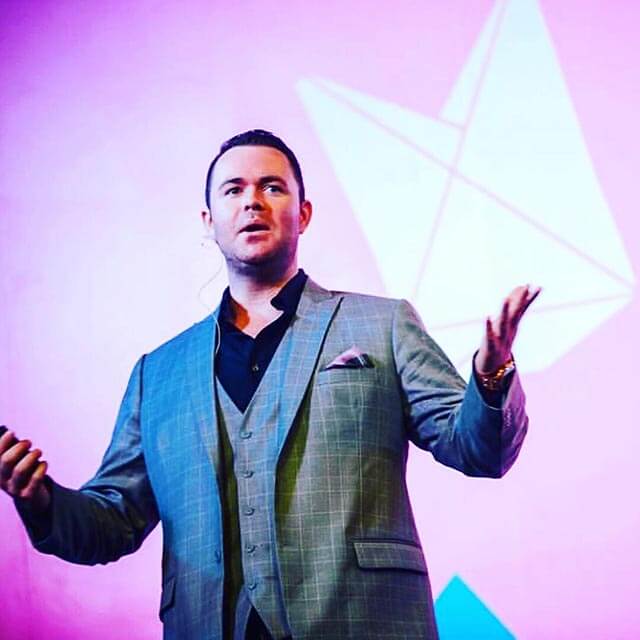 Tim Burd
AdLeaks Founder, CEO of Founders Mastermind, AdLabX, and AgencyY.
Absolutely amazing development! I've been in the design and development world for 10+ years and we don't trust any other agency (besides our own) with our dev work other than NOVU. 10/10.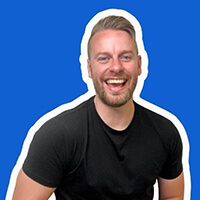 Oliver Kenyon
Co-Founder of ConversionWise
NOVU is my #1 go-to source for creating websites that just work. The design work is stellar, the team is reliable and they consistently create sites that drive traffic and convert well. NOVU's websites enable any business to play like the big players.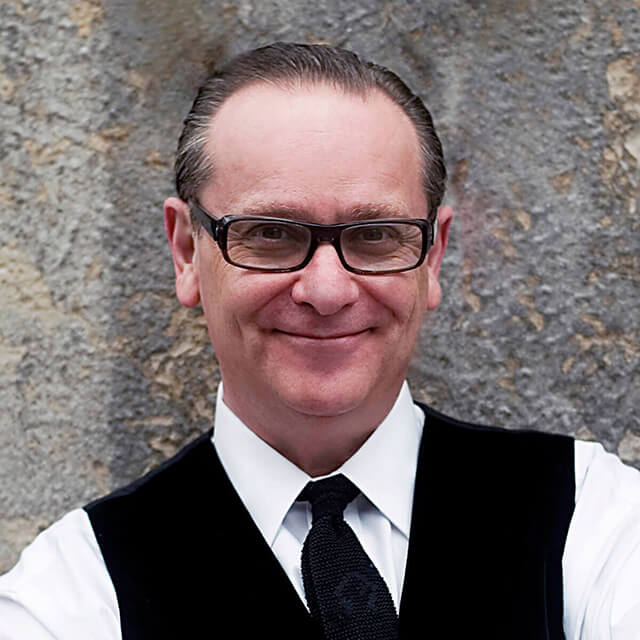 Marty Marion
CEO of ViraLogics Corporation and Master Positioning, LLC.
I used NOVU to create my lifestyle website and I was absolutely impressed with their work, knowledge, and creativity. They were professional every step of the way, answered all of my questions, and easily executed my vision. I highly recommend NOVU and feel so thankful I found them!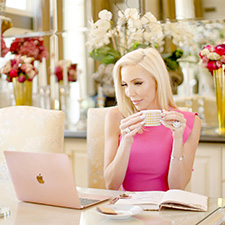 NOVU is hands down the best development company I have ever worked with. Their customer service, responsiveness mixed with speed and ease makes them second to none. You will not regret giving NOVU a shot!
Ever since discovering NOVU and the team dedicated to me I have not worked with anyone else. NOVU creates all of my landing pages and company websites and I can't imagine working with any other company!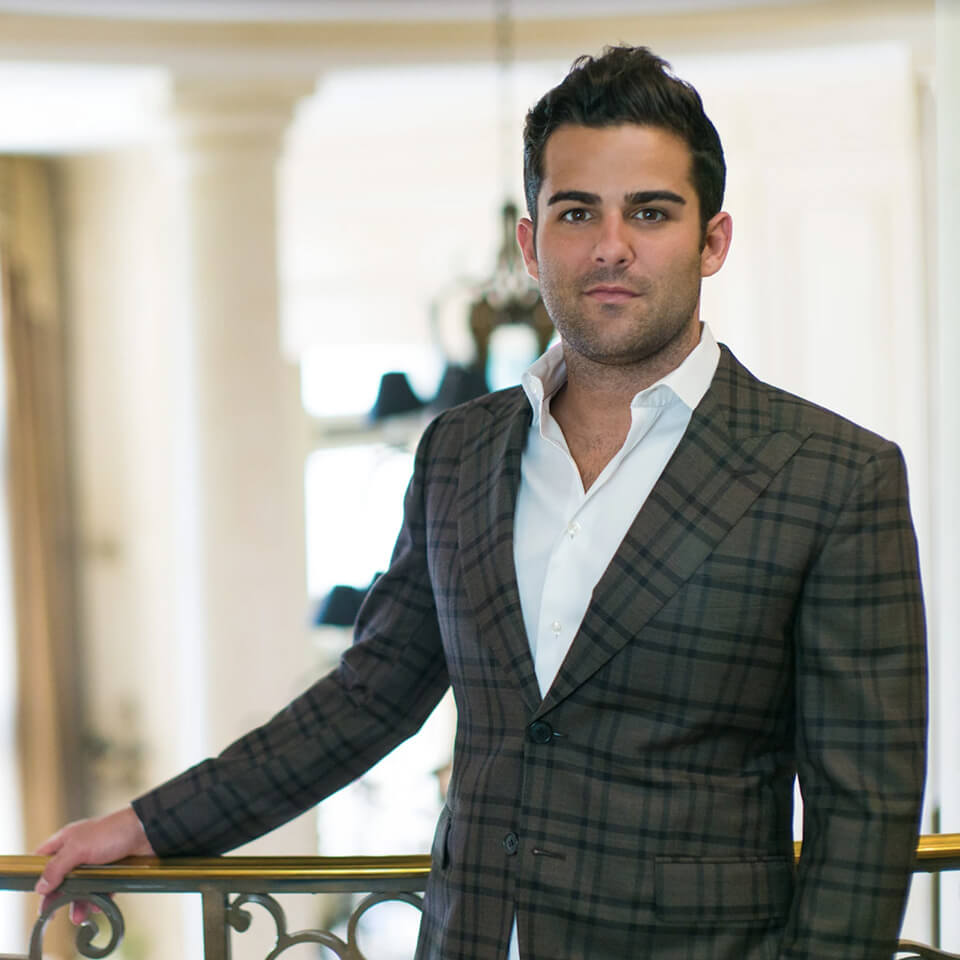 Ethan and this team consistently deliver high quality work and candid, ninja-level expertise with a zero-BS approach that I really appreciate.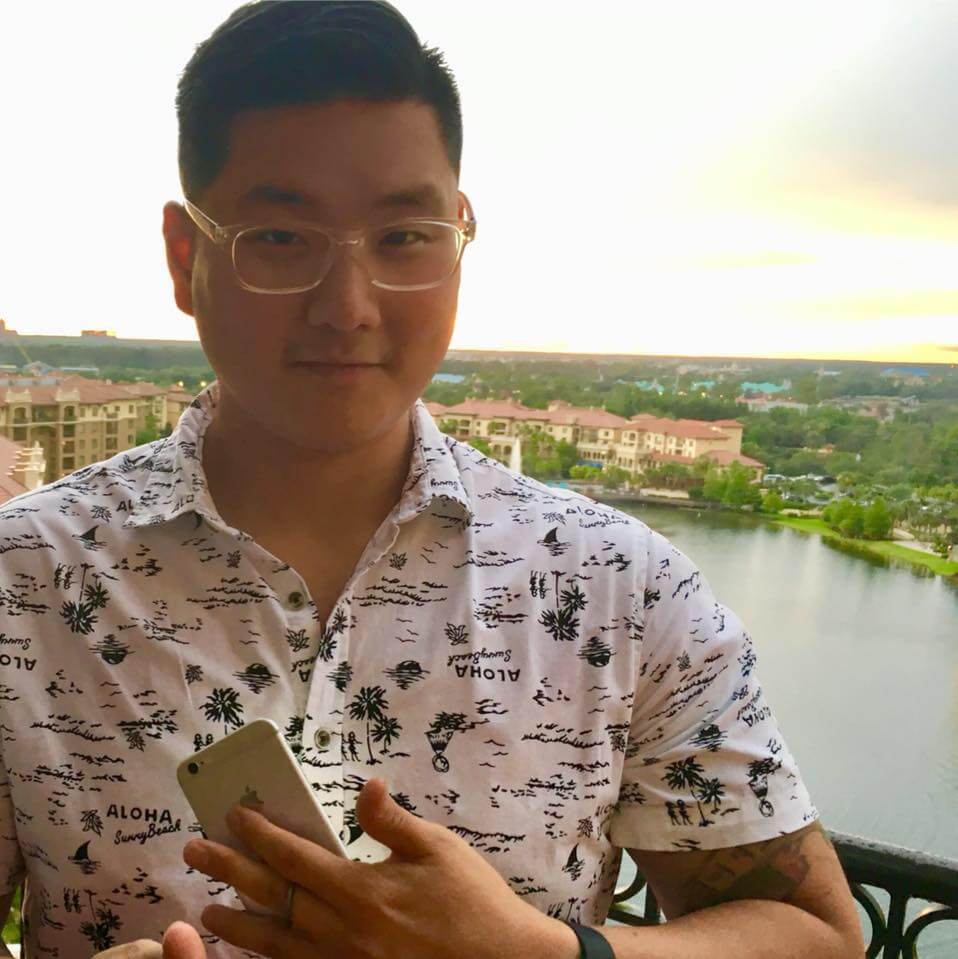 Charles O.
CEO of Sprouted Web
Great development team and quick turn around on all projects and request. With their help we have improved our online presence. My company has depended on Ethan and the team for quite sometime now. Their web design team is very knowledgeable and they always let us know any recommendations that will better our market position. If you want a reliable development team, look no further.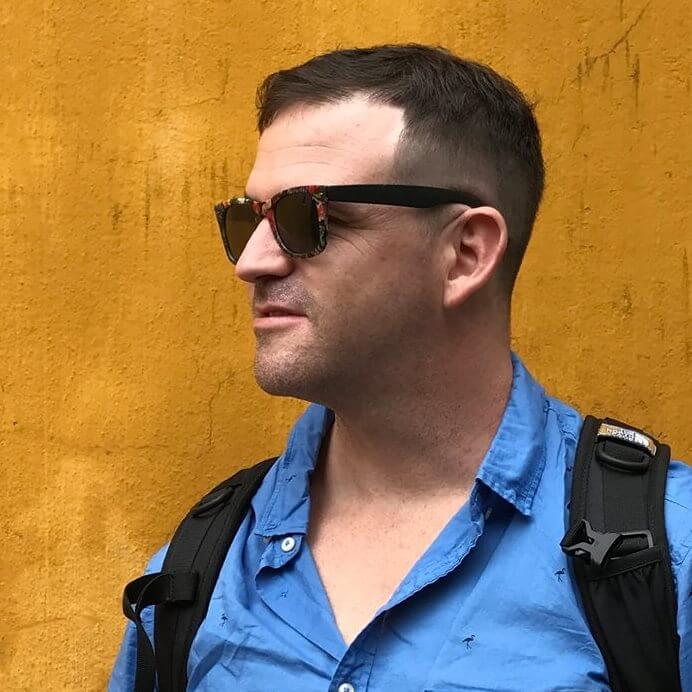 Charles Rosenstein
CEO of Ubiquitous Company
Great communication and work quality! I've been working with developers for many years and was extremely impressed with the entire experience. So much, that we're working on multiple projects together now... Definitely a great partnership.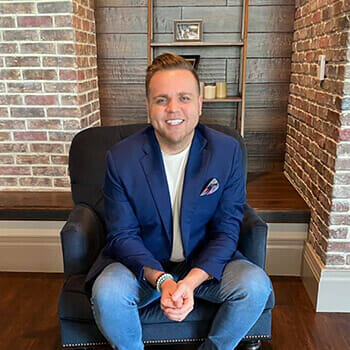 Jeremy Adams
CEO of Unicorn Innovations
NOVU is an amazing resource for getting the website you've always dreamed of. They are super easy to work with and always receptive to my needs, thoughts, and ideas. Also, they are quick to solve any issue that pops up. I've worked with other agencies that don't give you the time of the day when you need them most. Novu Web is just the opposite. I HIGHLY recommend them!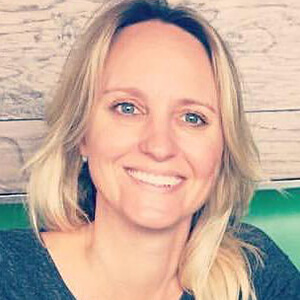 It was such a relief to find a company more reliable than anywhere/anyone else I have ever used. Will definitely be using them moving forward with anything web dev related!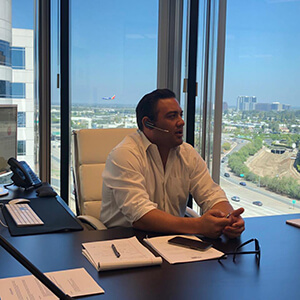 Find the Silver Bullet to your Digital Challenges.
Great design and development are the result of great working relationships. To accomplish this, we always start with a deep-dive discovery process, including an evaluation of your brand and a thorough understanding of your goals.
Talk to Us 👉