A Small Sample of Our Work.
AdLeaks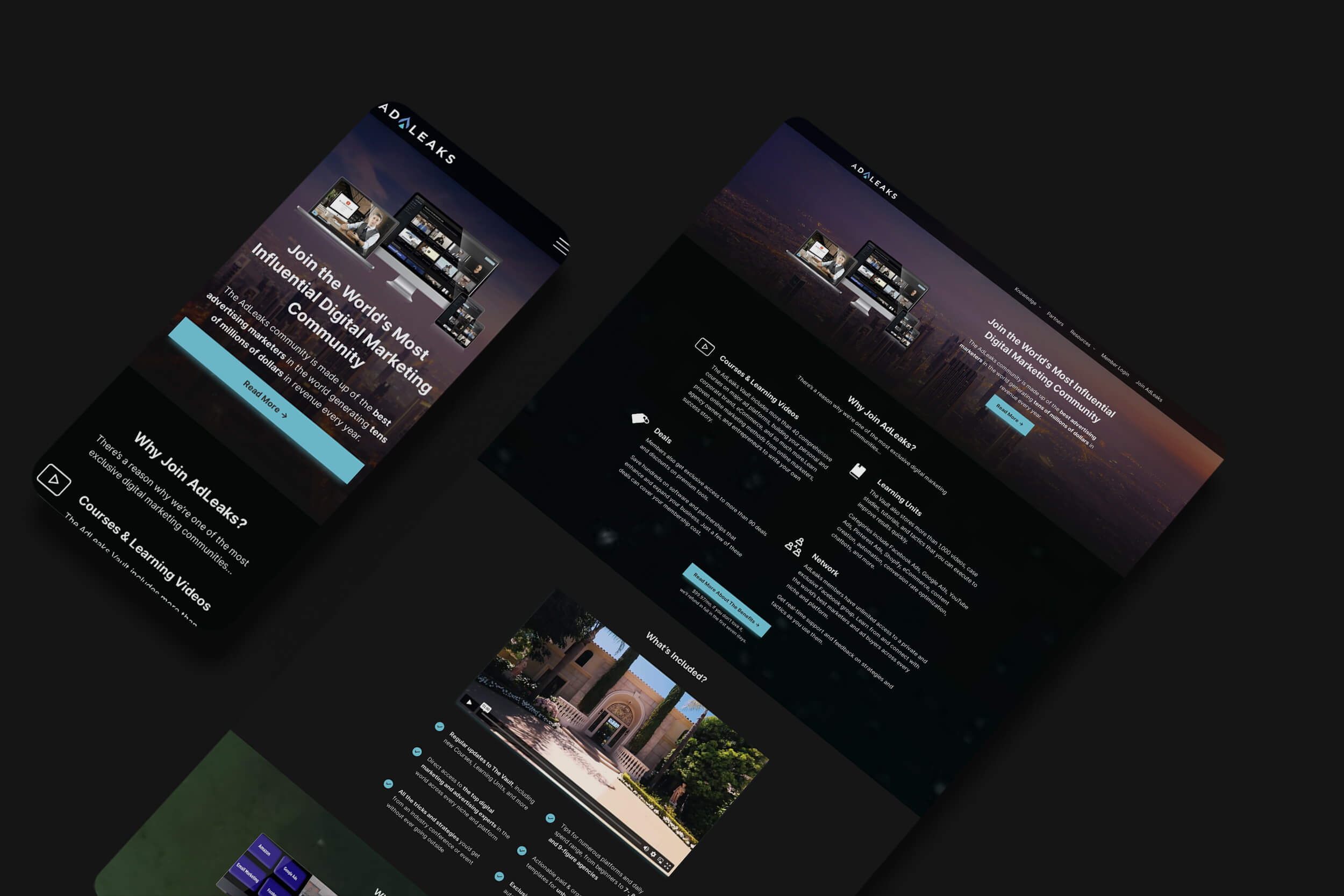 NOVU has been a God-send! They have done multiple sites for our companies now and have always done an amazing job! Not only is their work excellent, they are incredibly responsive, flexible and understanding. Highly recommend!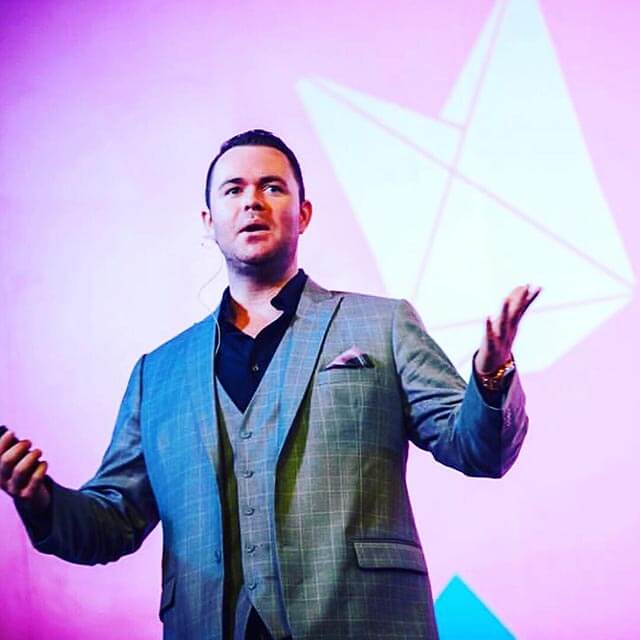 Tim Burd
Founder of AdLeaks, CEO of Founders Mastermind
ConversionWise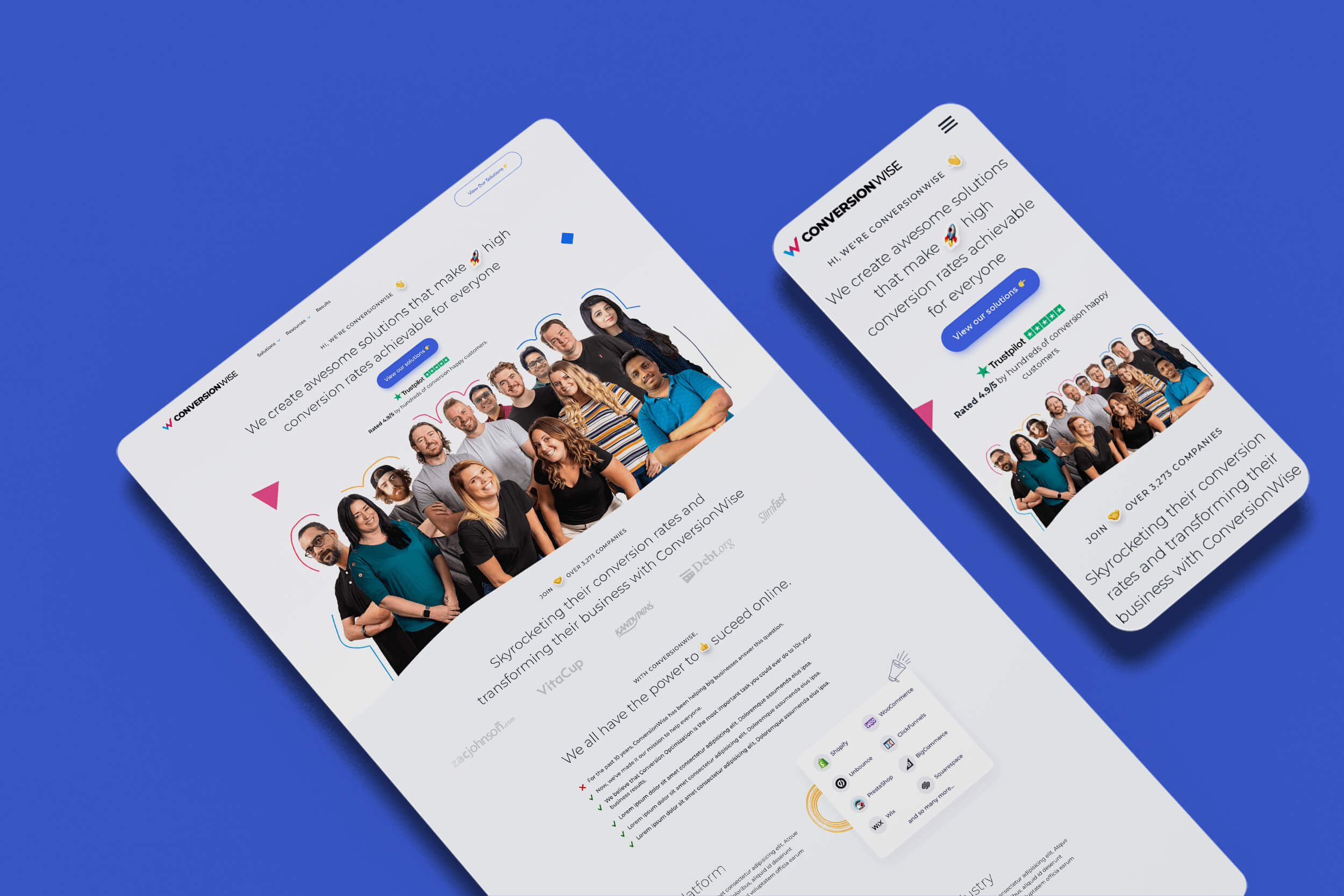 ConversionWise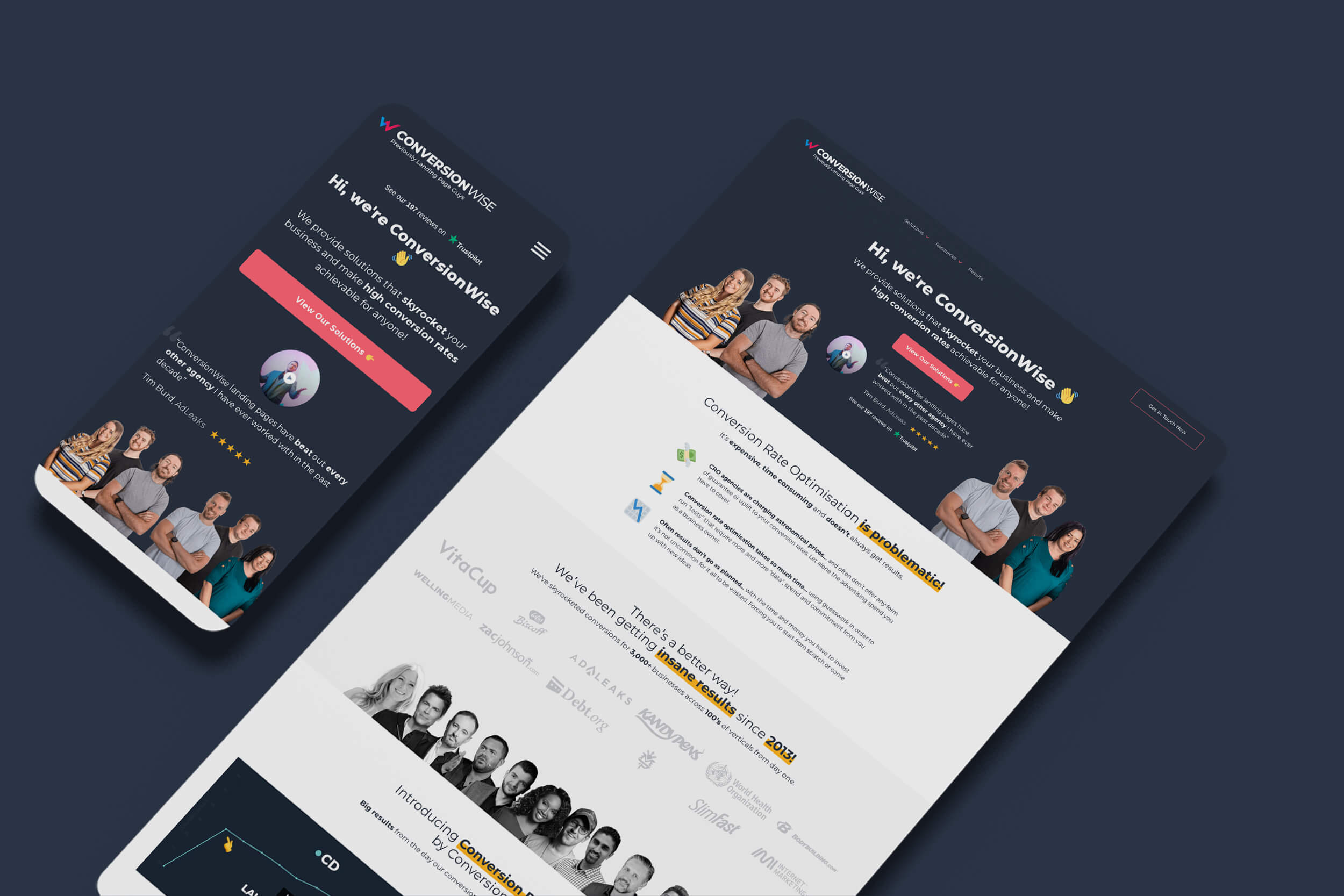 Internet Marketing Deals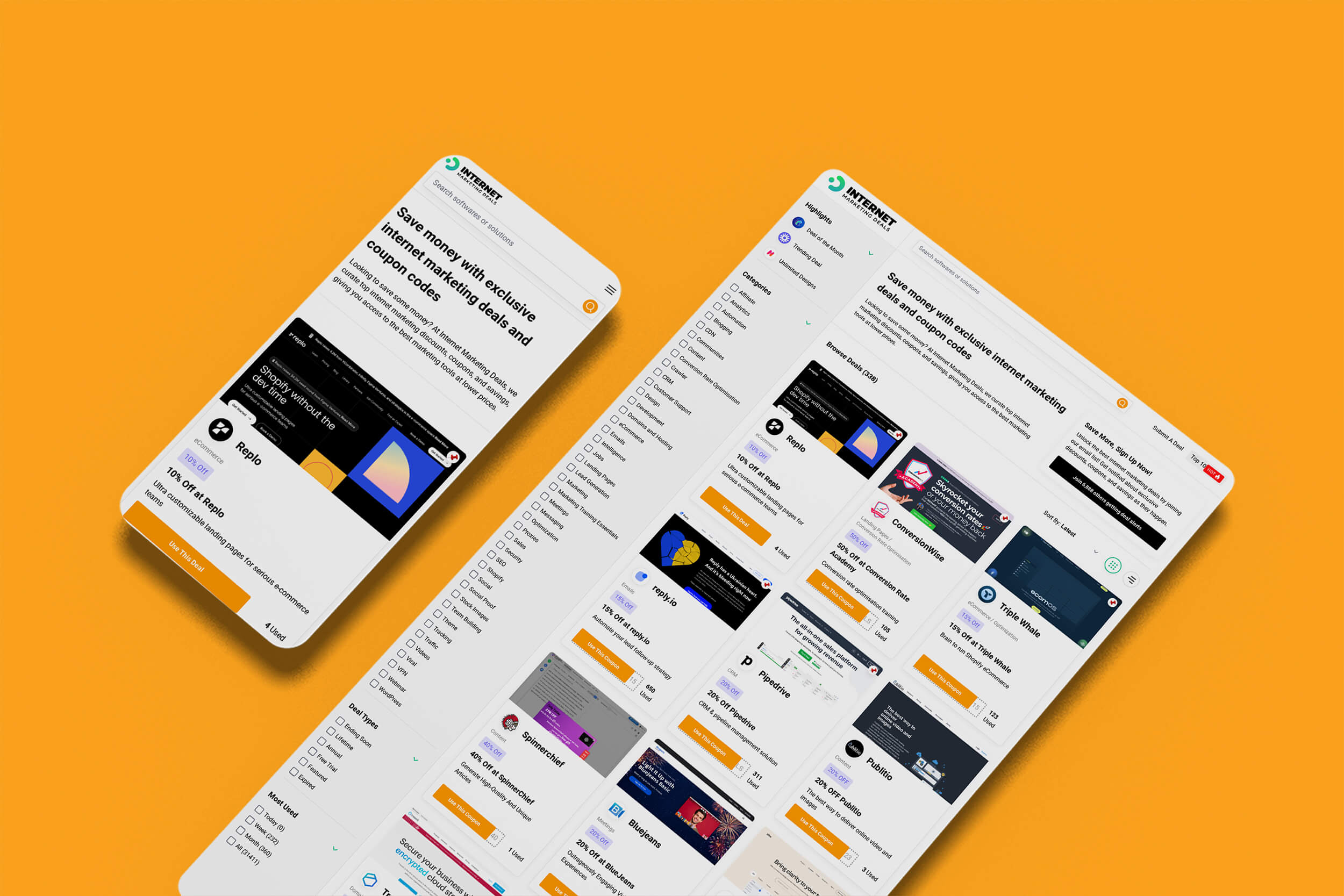 Absolutely amazing development! I've been in the design and development world for 10+ years and we don't trust any other agency (besides our own) with our dev work other than NOVU. 10/10.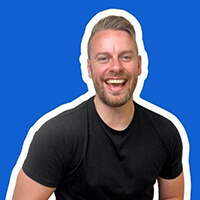 Oliver Kenyon
Co-Founder of ConversionWise and Internet Marketing Group
MOUNTAIN Smokes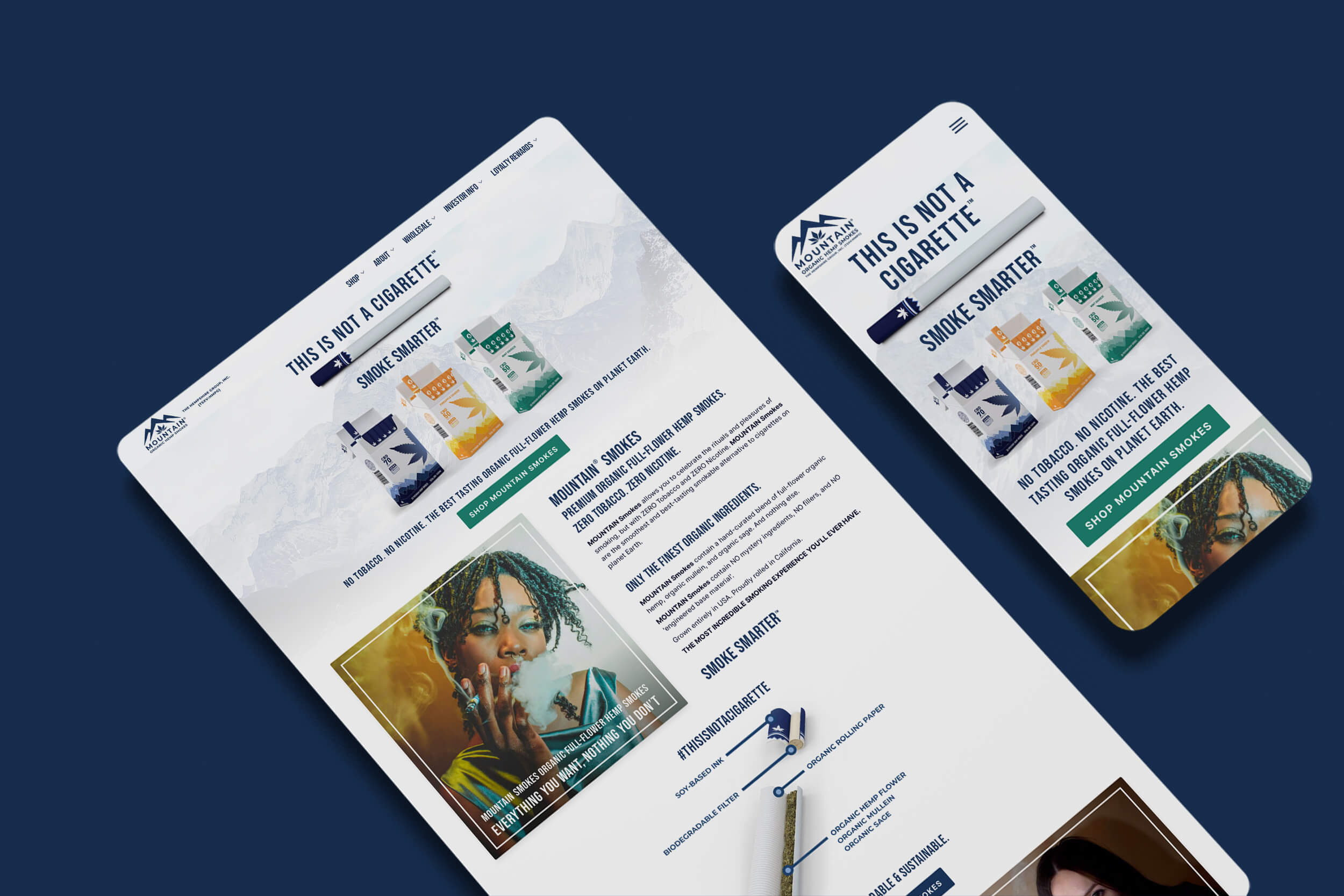 Titan Protect USA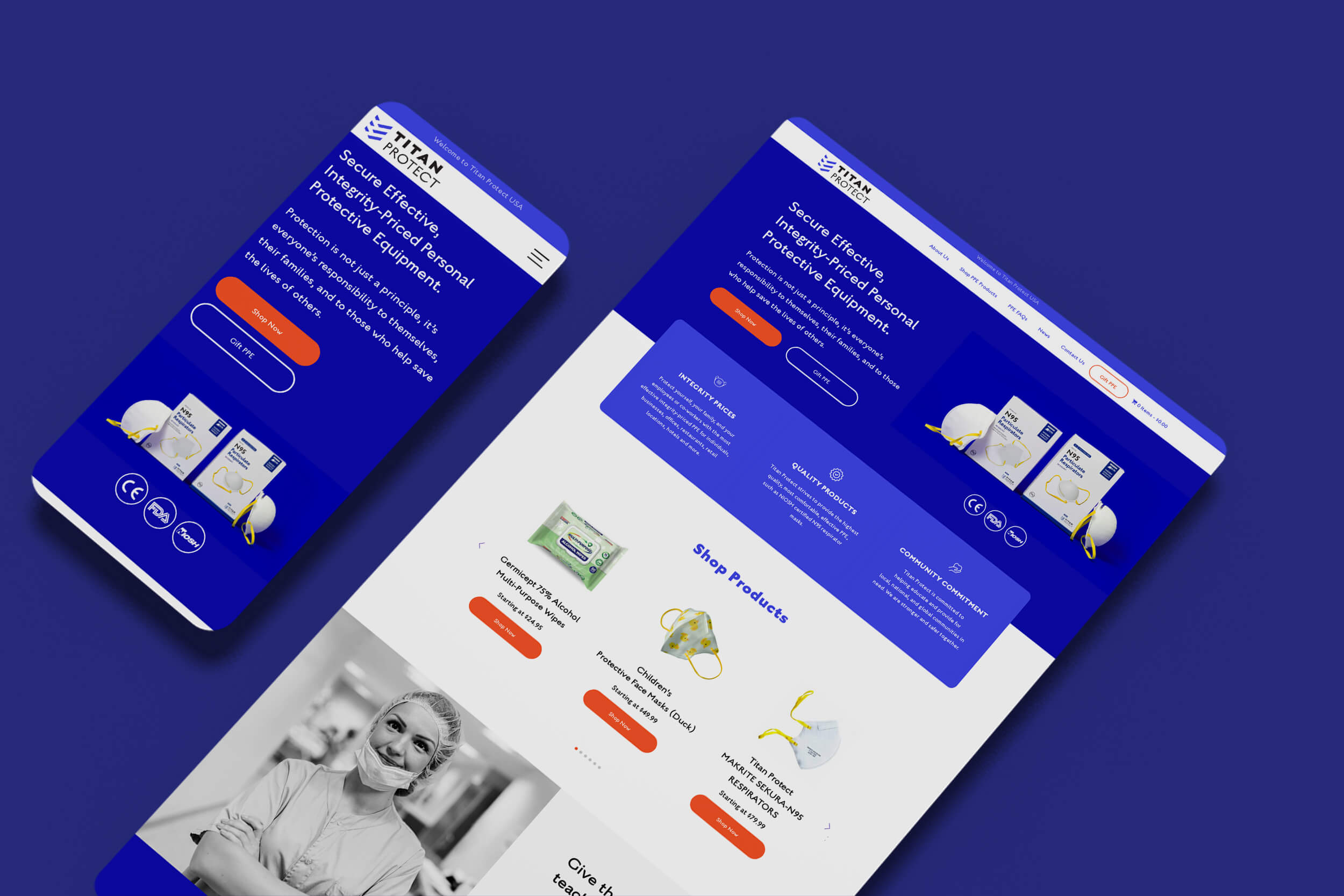 NOVU is hands down the best development company I have ever worked with. Their customer service, responsiveness mixed with speed and ease makes them second to none. You will not regret giving NOVU a shot!
Ever since discovering NOVU and the team dedicated to me I have not worked with anyone else. NOVU creates all of my landing pages and company websites and I can't imagine working with any other company!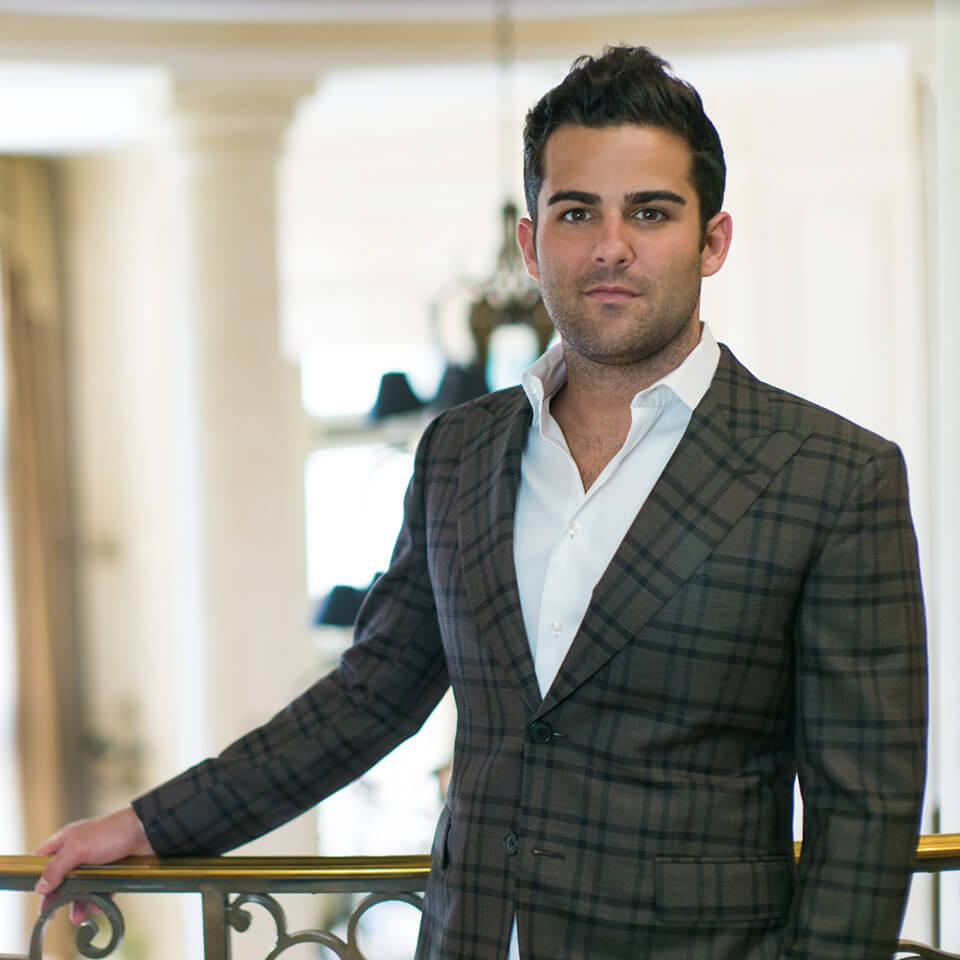 GO VC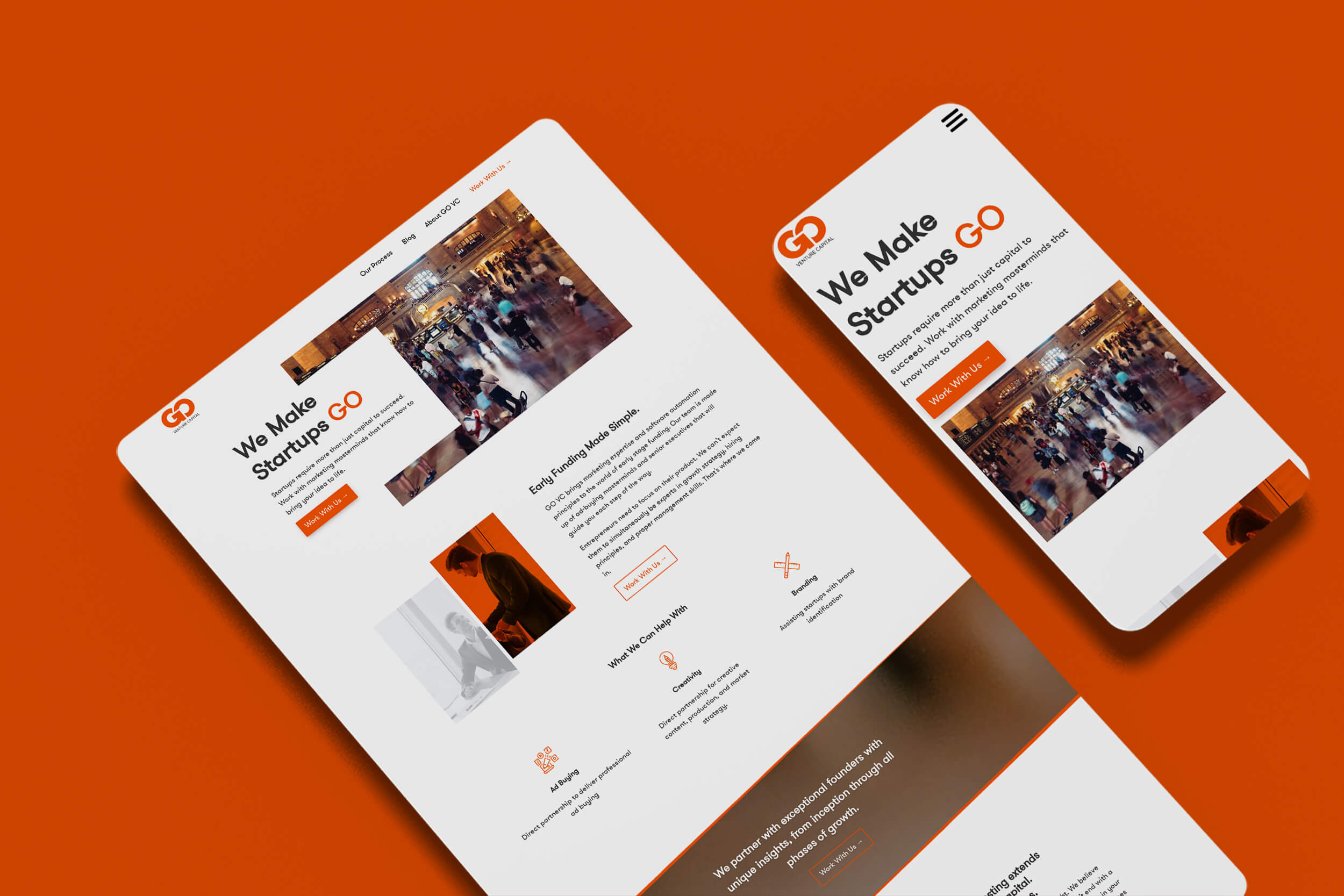 Parris Law Firn
Parris Law Firm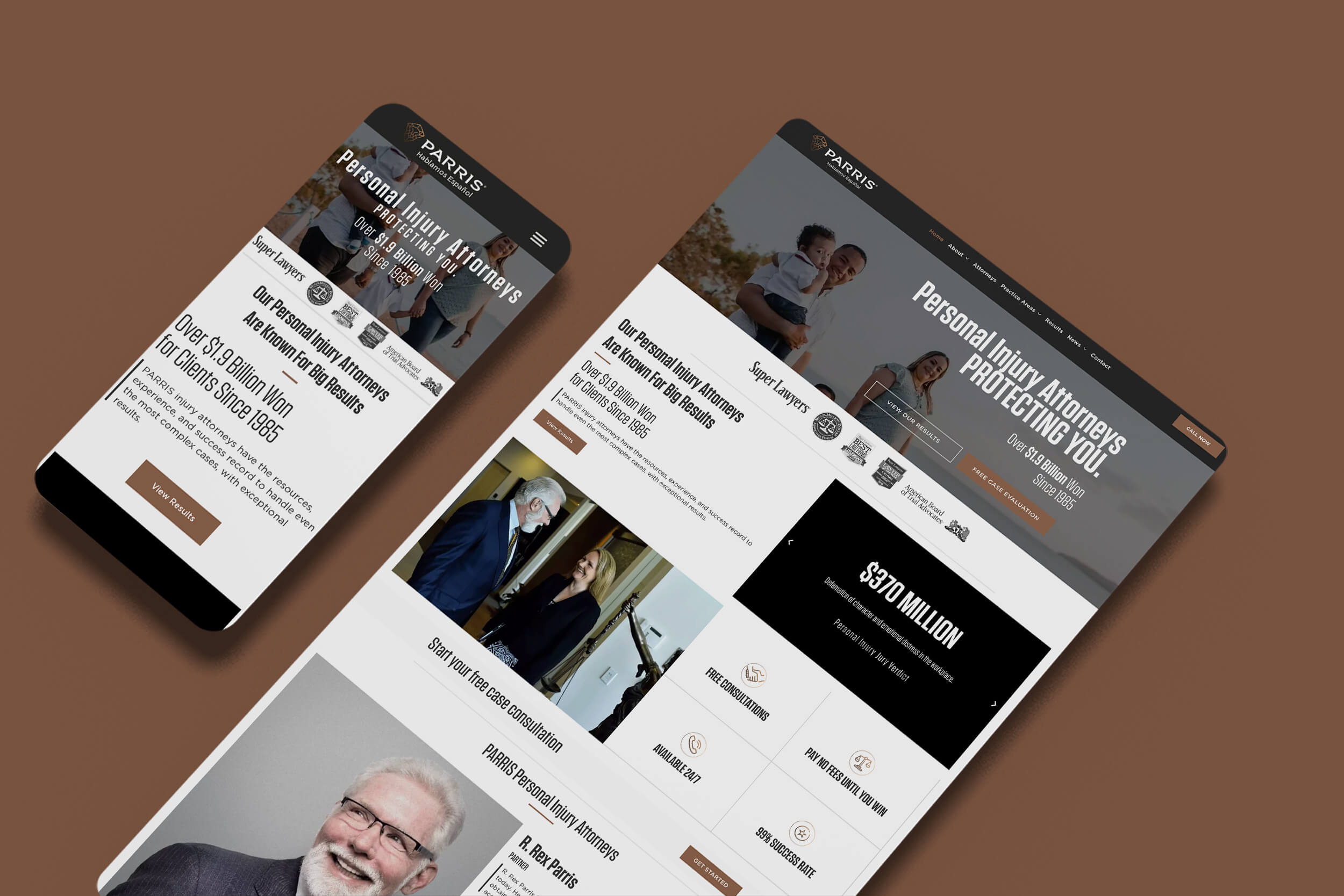 Unicorn Innovations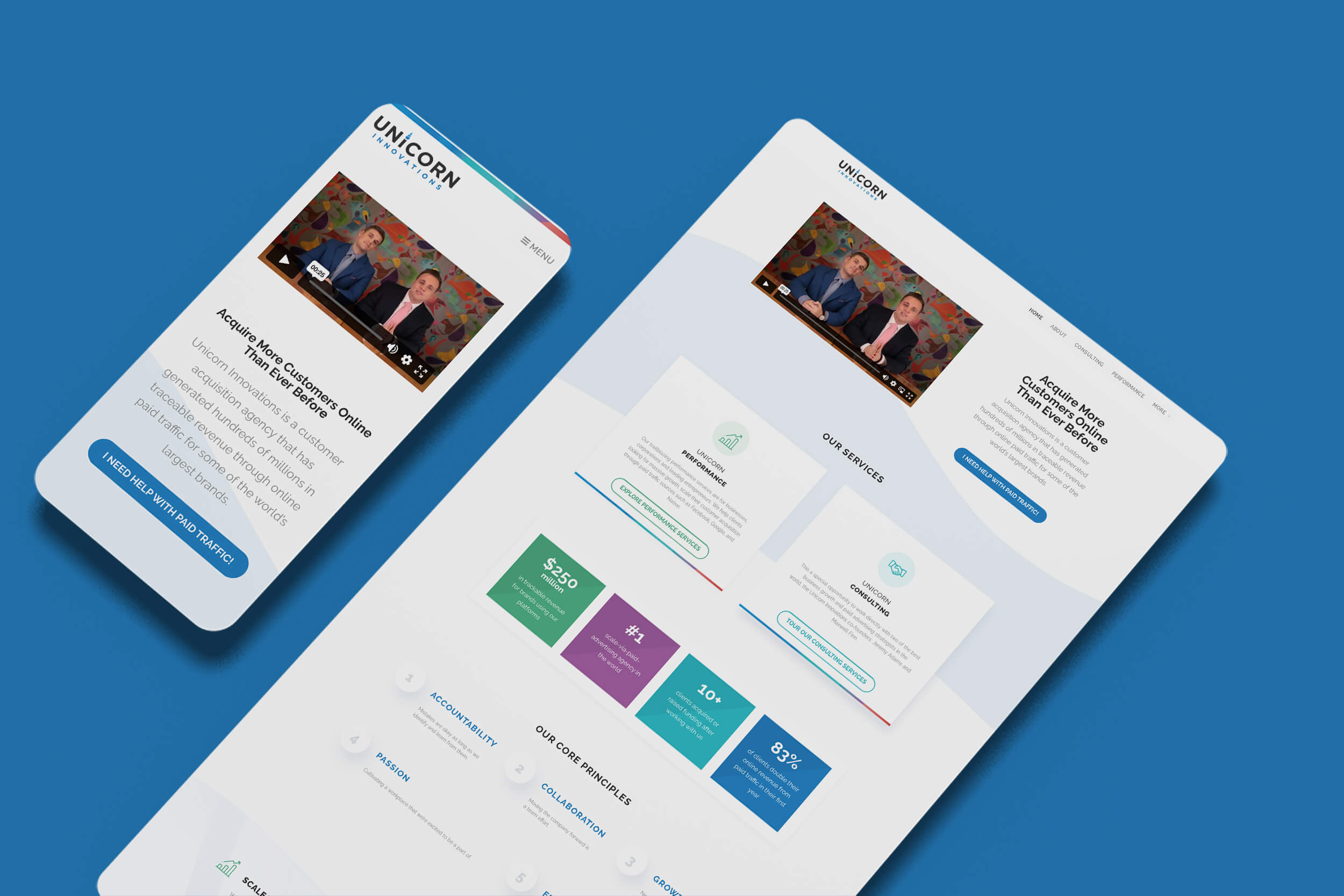 Great communication and work quality! I've been working with developers for many years and was extremely impressed with the entire experience. So much, that we're working on multiple projects together now... Definitely a great partnership.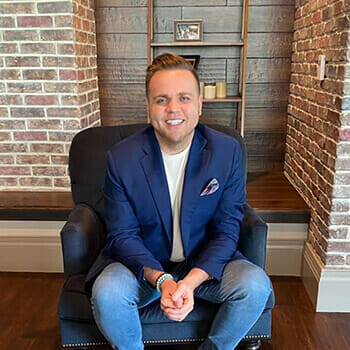 Jeremy Adams
CEO of Unicorn Innovations
Parris Law Firm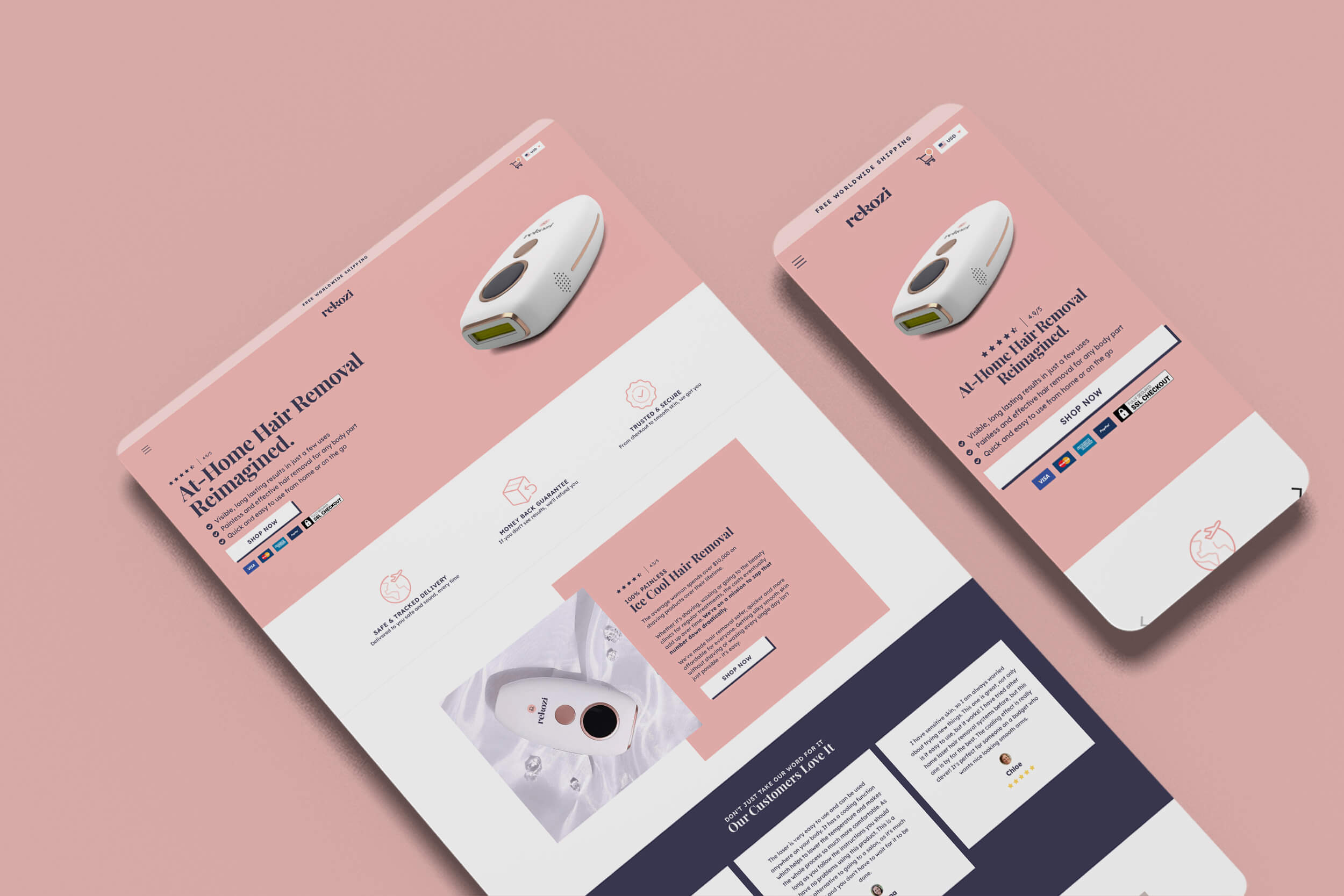 Parris Law Firm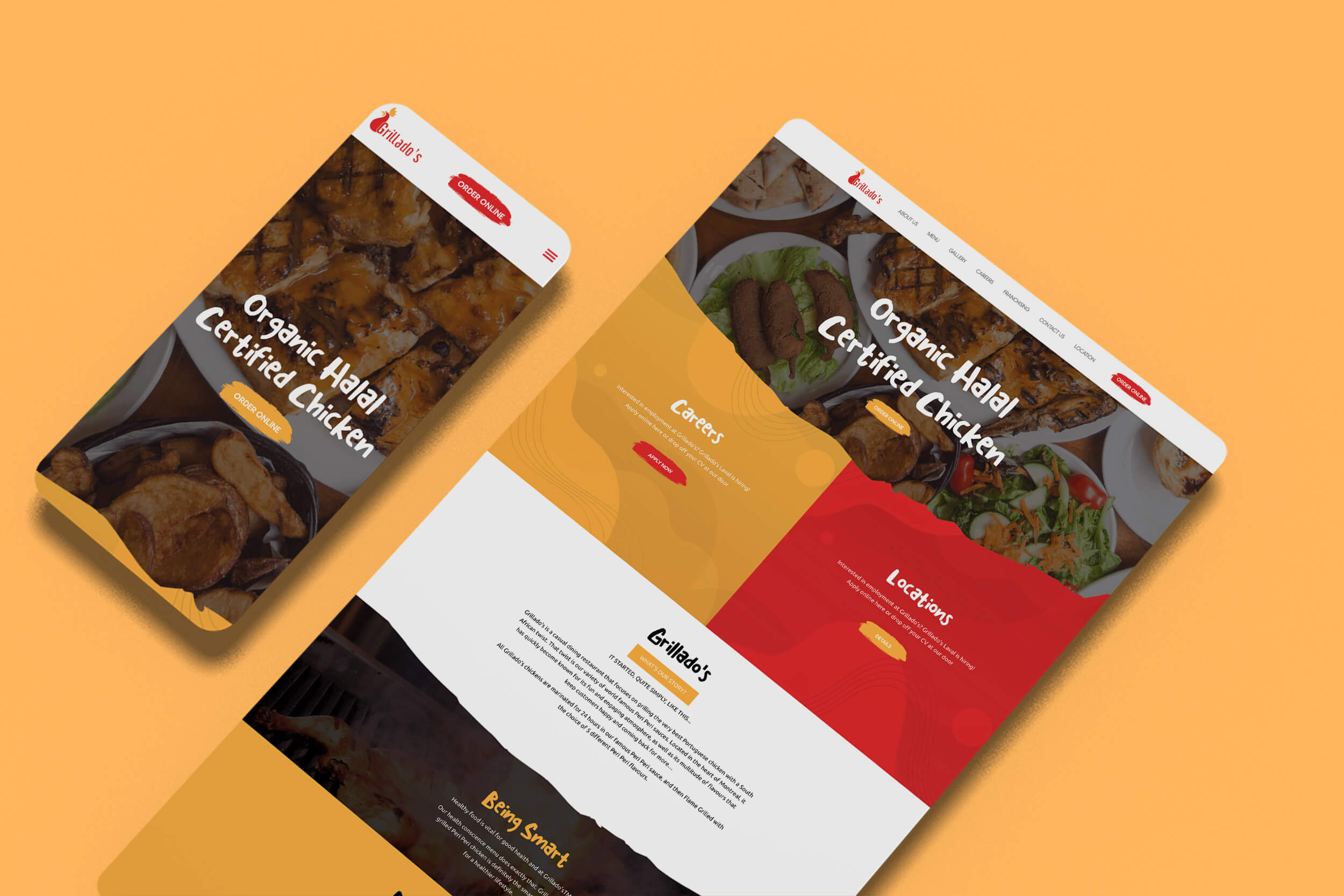 Find the Silver Bullet to your Digital Challenges.
Great design and development are the result of great working relationships. To accomplish this, we always start with a deep-dive discovery process, including an evaluation of your brand and a thorough understanding of your goals.
Talk to Us 👉