Our 5-Star Testimonials, From Our 5-Star Clients 🤩
NOVU has been a God-send! They have done multiple sites for our companies now and have always done an amazing job! Not only is their work excellent, they are incredibly responsive, flexible and understanding. Highly recommend!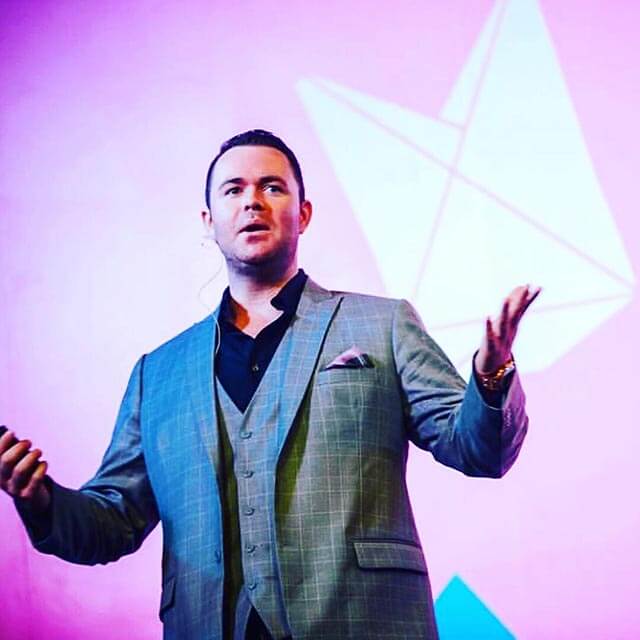 Tim Burd
AdLeaks Founder, CEO of Founders Mastermind, AdLabX, and AgencyY.
NOVU is my #1 go-to source for creating websites that just work. The design work is stellar, the team is reliable and they consistently create sites that drive traffic and convert well. NOVU's websites enable any business to play like the big players.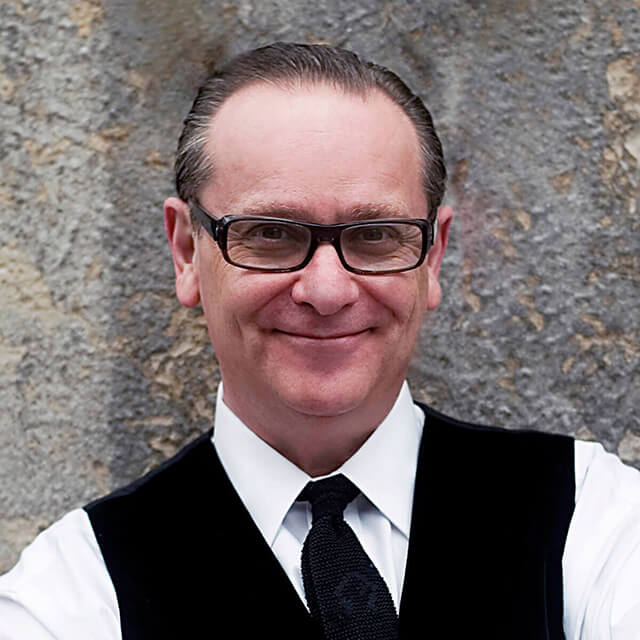 Marty Marion
CEO of ViraLogics Corporation; Served as CEO & President of The Hempshire Group, Inc. (TSXV:HMPG)
NOVU is hands down the best development company I have ever worked with. Their customer service, responsiveness mixed with speed and ease makes them second to none. You will not regret giving NOVU a shot!
Ever since discovering NOVU and the team dedicated to me I have not worked with anyone else. NOVU creates all of my landing pages and company websites and I can't imagine working with any other company!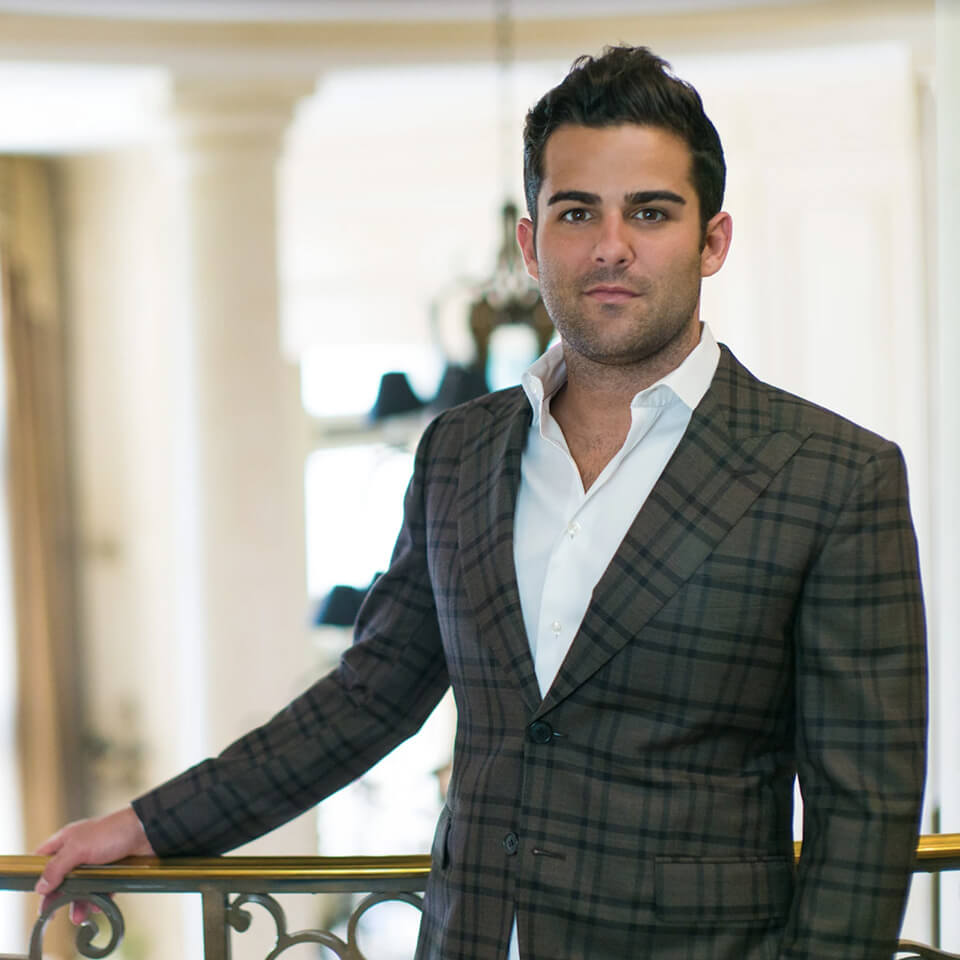 I used NOVU to create my lifestyle website and I was absolutely impressed with their work, knowledge, and creativity. They were professional every step of the way, answered all of my questions, and easily executed my vision. I highly recommend NOVU and feel so thankful I found them!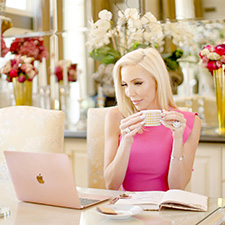 Ethan and this team consistently deliver high quality work and candid, ninja-level expertise with a zero-BS approach that I really appreciate.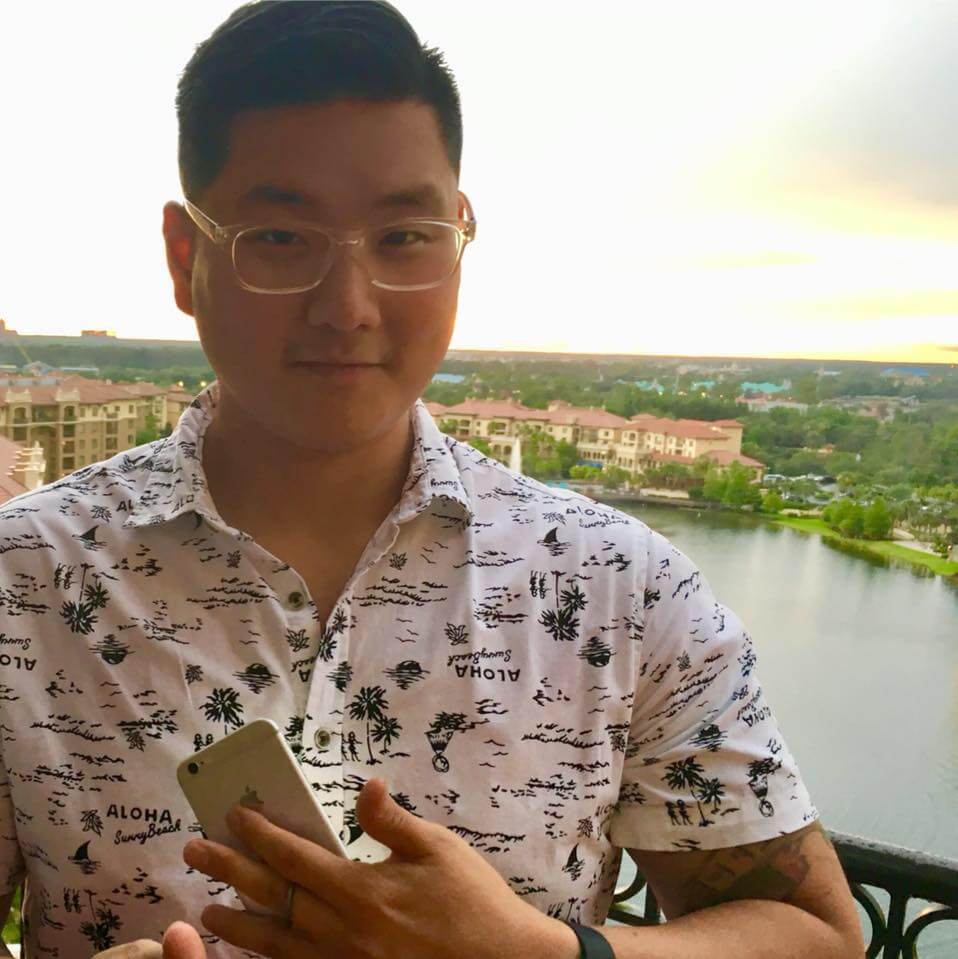 Charles O.
CEO of Sprouted Web
Great development team and quick turn around on all projects and request. With their help we have improved our online presence. My company has depended on Ethan and the team for quite sometime now. Their web design team is very knowledgeable and they always let us know any recommendations that will better our market position. If you want a reliable development team, look no further.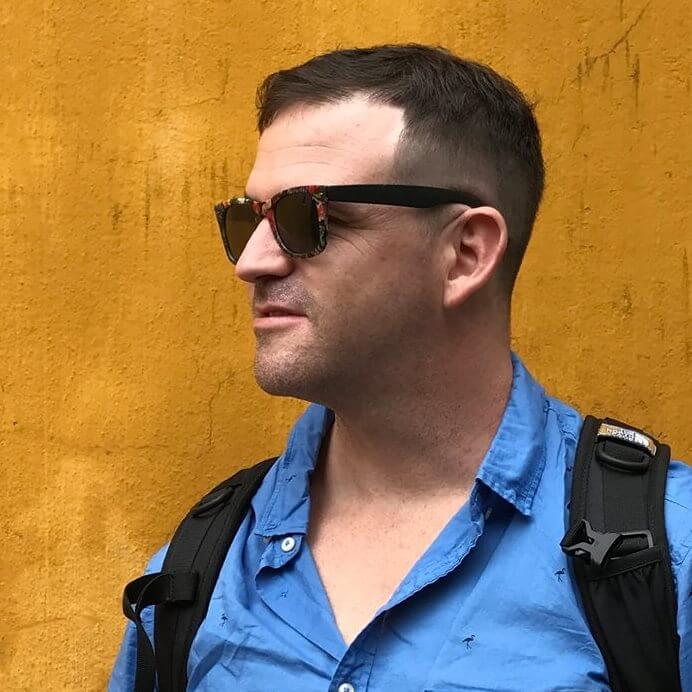 Charles Rosenstein
CEO of Ubiquitous Company
Great communication and work quality! I've been working with developers for many years and was extremely impressed with the entire experience. So much, that we're working on multiple projects together now... Definitely a great partnership.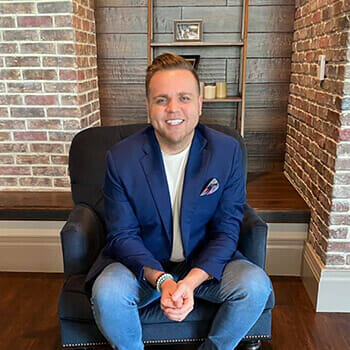 Jeremy Adams
CEO of Unicorn Innovations
NOVU is an amazing resource for getting the website you've always dreamed of. They are super easy to work with and always receptive to my needs, thoughts, and ideas. Also, they are quick to solve any issue that pops up. I've worked with other agencies that don't give you the time of the day when you need them most. Novu Web is just the opposite. I HIGHLY recommend them!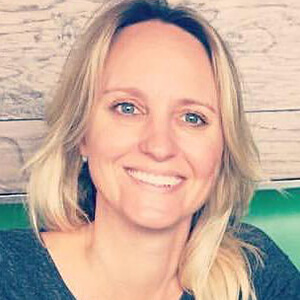 It was such a relief to find a company more reliable than anywhere/anyone else I have ever used. Will definitely be using them moving forward with anything web dev related!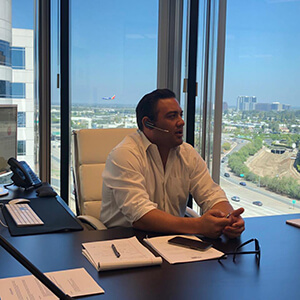 Excellent Communication and Execution
I worked with Novu's team on projects ranging from complex development to UI/UX design.
The experience was excellent. Their team was easy to communicate with, explained their point of view clearly, took time to understand my concerns, and crafted/executing plans that spoke to my concerns perfectly.
Communication is the most important aspect of any relationship for me and my partners, and this is where Novu's team really shined above the rest. I never felt in the dark about what was going on or what timelines for projects were. We created clear-cut guidelines and planning documents from the start, but had flexibility during execution.
10/10 would recommend!
Date of experience: March 15, 2022
See this Review on Trustpilot

→
The Best Business Decision We've Made!
Onboarding Ethan and the rest of the NOVU team has been one of the best business decisions we have made in a long long time... NOVU's service is unlike any other and they have been extremely pleasant to work with. Not too mention, they kick ass when it comes to Shopify store management and super resourceful when it comes to figuring out solutions. I highly recommend NOVU for your website management needs!
Date of experience: January 27, 2022
See this Review on Trustpilot

→
Ethan was a great development partner
Ethan was a great development partner. He delivered on time and was readily available for questions. Ethan's team followed our direction and executed it to perfection. They also went above and beyond by making changes for us even after the site was finalized. I highly recommend Ethan and his team!
Date of experience: June 21, 2021
See this Review on Trustpilot

→
Consistent Quality & Clear Communication
I have worked with the NovuDev team on a handful of occasions now. Every time I do, it is absolutely seamless. I trust they will deliver for me which lets me focus on my work. THIS is how it should be done. I cannot thank Ethan and the team enough. Excellent communication on each project and I never have to wait days at a time for a response. They are very prompt. If you are looking at Novu, just treat yourself and pull the trigger now. You will see how much value you get for every dollar you spend. Great work Novu!
Date of experience: May 21, 2021
See this Review on Trustpilot

→
Find the Silver Bullet to your Digital Challenges.
Great design and development are the result of great working relationships. To accomplish this, we always start with a deep-dive discovery process, including an evaluation of your brand and a thorough understanding of your goals.
Talk to Us 👉